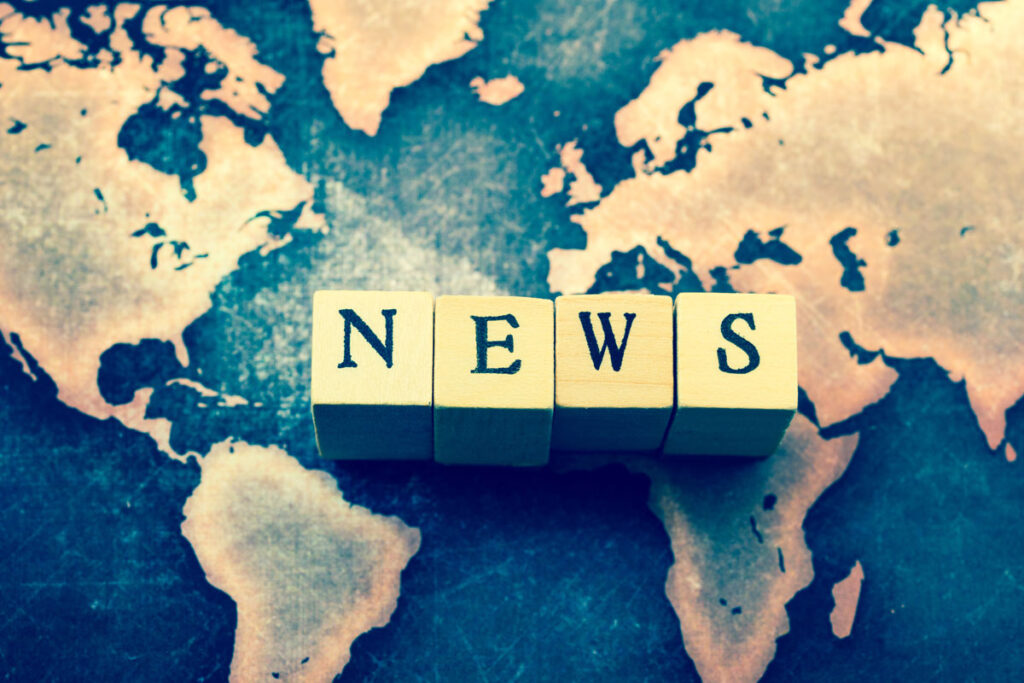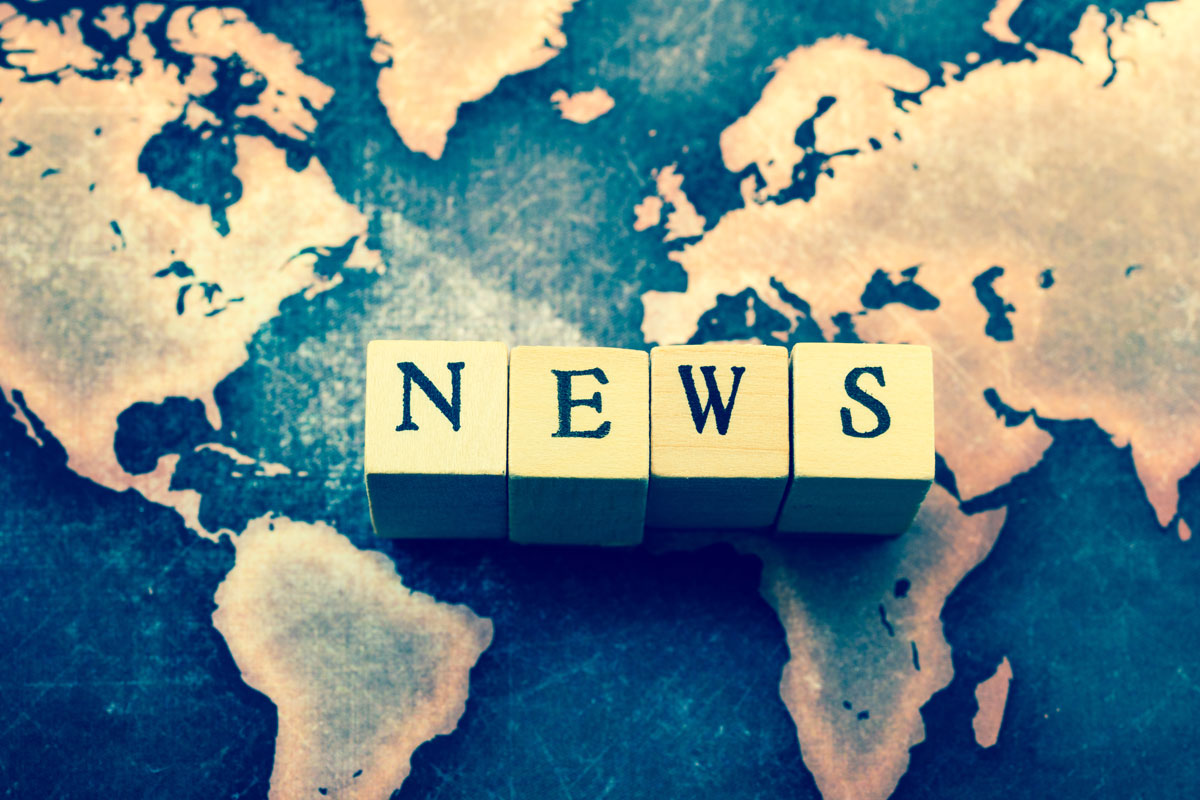 We are all very excited at G2L to announce that our Leadership Engagement Manager position has been filled! Please join us in welcoming Jojo Gaon to the G2L family. Jojo comes with much experience in leadership and art, including starting Youth Speaks, a youth arts and leadership development organization.
This position was created in response to several community conversations we hosted over 2016 that indicated the desire for more pathways toward leadership for underserved communities. The Leadership Pipeline program will be a collaborative process of bringing together key stakeholders to assess needs and develop solutions. Where our existing Connectors Program works toward training and employing community members to provide equitable community engagement, the Leadership Pipeline will be focused on equitable access to both civic and professional leadership opportunities.
From building the job description to the interviewing process, we have been all hands on deck – staff and community partners combined. Thanks to the whole team for your support on this process. We can't wait to see Jojo in action!