The G2L Way
Global to Local develops programs and interventions to improve health, lower the cost of care, and empower underserved communities across the country. Communities affected by health disparities are diverse and wide-spread: women, people of color or poverty, immigrants and refugees, and exist both in rural and urban spaces. Our objective is to adapt programs on a local level, share our learnings, and replicate our work across organizations and clinics nation-wide.
In the U.S. we frequently associate healthcare with big MRI machines and surgery, often overlooking social determinants of health, such as behavior and environment, as critical contributors to poor health. Sustainable health, however, relies on functioning social and physical environments that work in concert with clinical care. After over six years of listening to Washington communities and partnering with global health experts, we have constructed a framework for adapting global health strategies in our own backyard.
Key learnings from global health include:
Activate local community leadership.
Use technology to overcome barriers and increase access to care.
Generate campaigns around community-identified health issues.
Empower community-based organizations.
Link health with economic development.
Link clinical care with public health and social services.
Visit the Resources page to learn more.
How We Got Here
Global to Local was founded by healthcare and public health professionals seeking a new approach to community health in the US. Launched by global health groups, community organizations and city agencies, our work began as a simple concept: to adapt global health strategies to underserved communities in the US.In 2010, G2L launched the first of several pilot programs designed to specifically meet the needs of communities in SeaTac and Tukwila, Washington. It was clear early on that health outcomes of residents in these communities were markedly different from neighboring communities.
Along the way, G2L served more than 12,000 individuals while testing over 10 programs tailored to meet the needs of the community outside a doctor's office. Today, Global to Local stands as a model for replication, bringing a world of opportunities to our U.S. communities.
Community Work Takes a Village
The staff at G2L represent a family of dedicated professionals working together from backgrounds in anthropology, environmental science, health care, public health, public administration, social work, and more. We've brought together the diverse expertise necessary to develop wide-ranging programs and provide technical assistance to organizations and clinics.

A.J. McClure
Director of Programs

Abdi Hussein
Community Health Worker I

Adam Taylor
Executive Director

Aisha Dahir
CHW Program Manager

Diana Melgoza
Community Health Worker I

Fareeha Siddiqui
Director of Research and Innovation

Katie Behrends
Operations Manager

Lina Stinson-Ali
Program Coordinator

Monica Davalos
Community Health Worker I

Niesha Fort-Brooks
Leadership & Engagement Manager

Roda Sugulle
Community Health Worker I
Yordanos Ghebreselassie
Community Health Worker I
Supporters
The gracious support of funders, partners, and our board of directors provides our organization and staff a powerful foundation for the hard work ahead.
Board of Directors
President
Dan Dixon
Chief Community Engagement Officer
Providence Health & Services
Vice President
Dr. David Fleming
Vice President Public Health
PATH
Treasurer
Jim Bromley
Chief Financial Officer
Bill & Melinda Gates Foundation
Secretary
Thomas Trompeter
Chief Executive Officer
HealthPoint Director
Director
Hannah Su
Global Retail Quality Assurance & Regulatory
Starbucks
Director
Eddie Swafford
Senior Strategic Partner
Western Washington, Providence Health & Services
Director
Chancellor Lisa Brown
Chancellor
Washington State University Spokane
Director
Lisa Cohen
Executive Director
Washington Global Health Alliance
Director
Lisa Yohalem
Chief Strategy & Development Officer
HealthPoint
Funders & Partners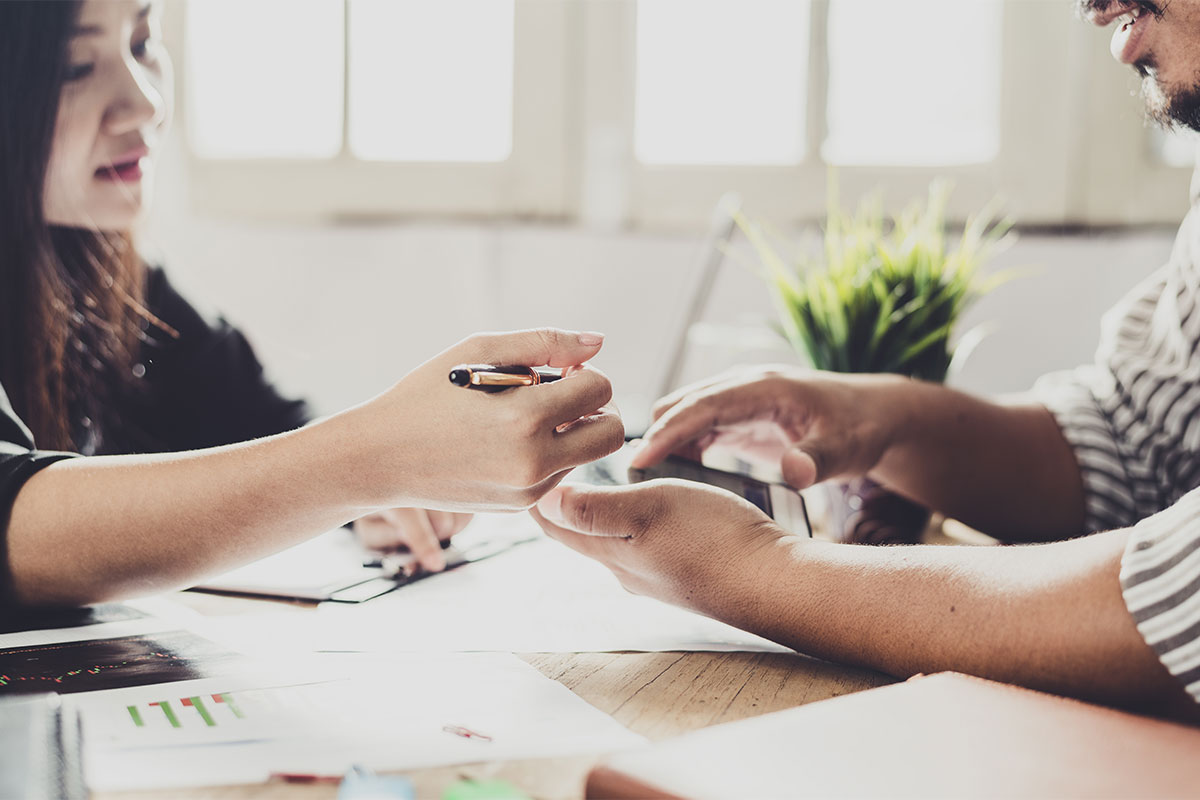 Services
Ready to address local health from a global perspective? We are here to help.
Contact Us
Ready to bring global home? Let's build a healthier community together. Contact our staff today to get started.