The G2L Way
Global to Local's mission is to advance health equity and improve health in U.S. communities through application of best practices from around the world. We develop programs and interventions to improve health, lower the cost of care, and empower underserved communities across the country. Communities affected by health disparities are diverse and include women, people of color, people experiencing poverty, immigrants and refugees. Disparities exist both in rural and urban spaces. Our objective is to adapt programs on a local level, share our learnings, and replicate our work across organizations and clinics nationwide.
In the U.S. we frequently associate healthcare with big MRI machines and surgery, often overlooking social determinants of health, such as behavior and environment, as critical contributors to poor health. Sustainable health, however, relies on functioning social and physical environments that work in concert with clinical care. After over six years of listening to Washington communities and partnering with global health experts, we have constructed a framework for adapting global health strategies in our own backyard.
Key learnings from global health include:
Activate local community leadership.
Use technology to overcome barriers and increase access to care.
Generate campaigns around community-identified health issues.
Empower community-based organizations.
Link health with economic development.
Link clinical care with public health and social services.
Visit the Resources page to learn more.
How We Got Here
Global to Local was founded by healthcare and public health professionals seeking a new approach to community health in the US. Launched by global health groups, community organizations and city agencies, our work began as a simple concept: to adapt global health strategies to underserved communities in the US. In 2010, G2L launched the first of several pilot programs designed to specifically meet the needs of communities in SeaTac and Tukwila, Washington. It was clear early on that health outcomes of residents in these communities were markedly different from neighboring communities.
Along the way, G2L has served more than 12,000 individuals while testing over 10 programs tailored to meet the needs of the community outside a doctor's office. Today, Global to Local stands as a model for replication, bringing a world of opportunities to our U.S. communities.
Community Work Takes a Village
G2L staff are dedicated professionals with backgrounds in anthropology, environmental science, health care, public health, public administration, social work, and more. We've brought together the diverse expertise necessary to develop wide-ranging programs and provide technical assistance to organizations and clinics.

A.J. McClure
Executive Director

Asni Demisse
Community Health Worker
Deeqo Ibrahim
Community Health Worker

Diana Melgoza
Community Health Worker

Faizah Shukru
FIN Program Coordinator

Hamdi Ahmed
Community Health Worker

Hani Mohamed
CHW Program Director
Jill Kong
Healthy Communities Organizer

Katie Behrends
Director of Finance and Administration

Kerrie Carbary
FIN Incubator Program Manager

Monica Davalos
Community Health Worker

Njambi Gishuru
FIN Cultural Outreach Specialist

Rebecca Lucine
Connection Desk Program Coordinator

Sheelan Shamdeen
FIN Program Assistant
Wadii'ah Boughdir
Communications Manager
Supporters
The gracious support of funders, partners, and our board of directors provides our organization a powerful foundation for the hard work ahead.
Board of Directors
Chair
Arni Villanueva Carullo
Business Director
HealthPoint SeaTac Clinic
Treasurer
Abdi Fayoke
Business and Finance Officer
King County
Secretary
Jalissa Horton
Chef/Owner
Chef Jalissa Culinary Co.
Vice Chair
Charis May Hnin
Founder & Principal
Talitha Consults LLC
Director
Wessen Kifetew
Independent Consultant

Funders & Partners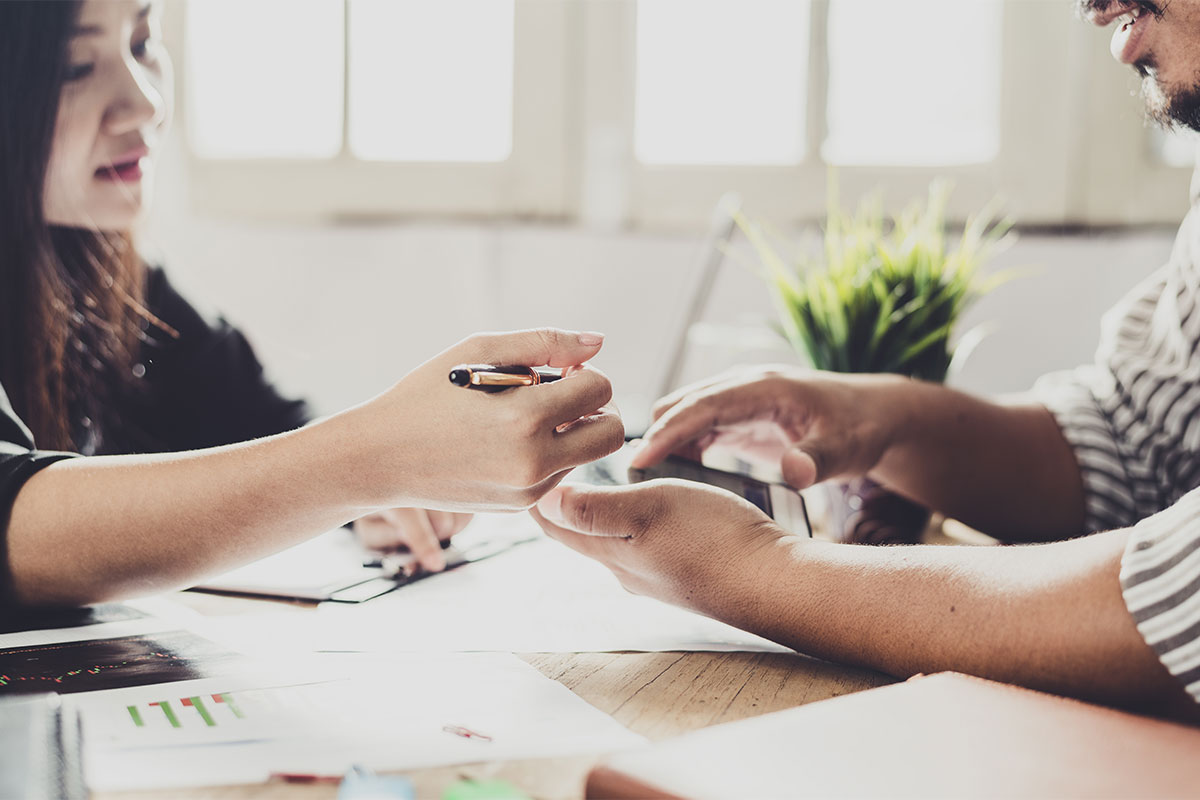 Services
Ready to address local health from a global perspective? We are here to help.
Contact Us
Ready to bring global home? Let's build a healthier community together. Contact our staff today to get started.