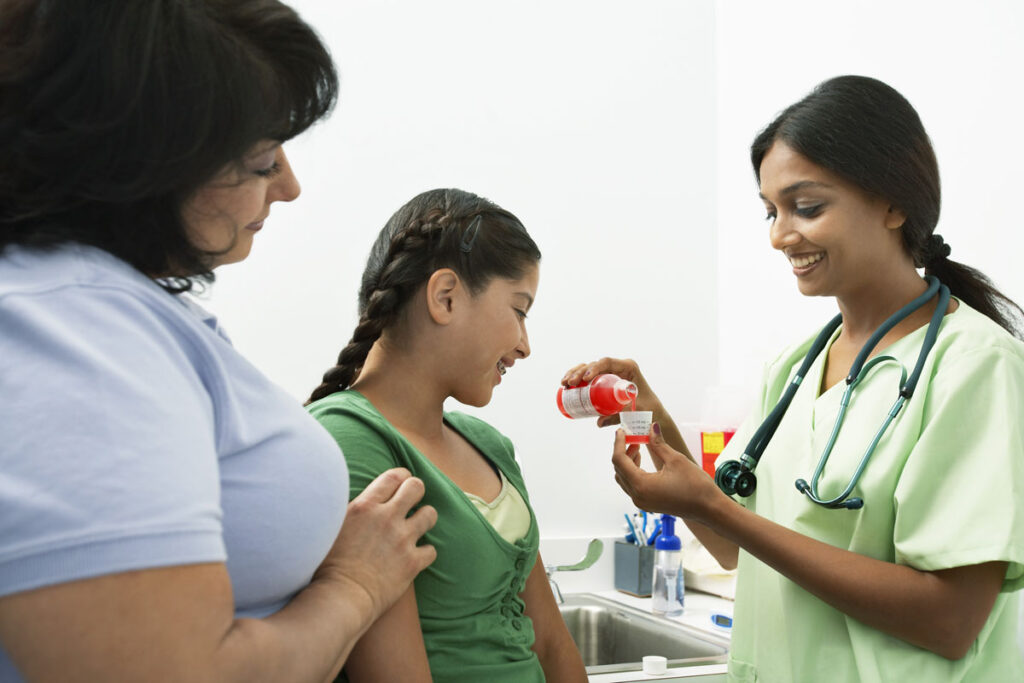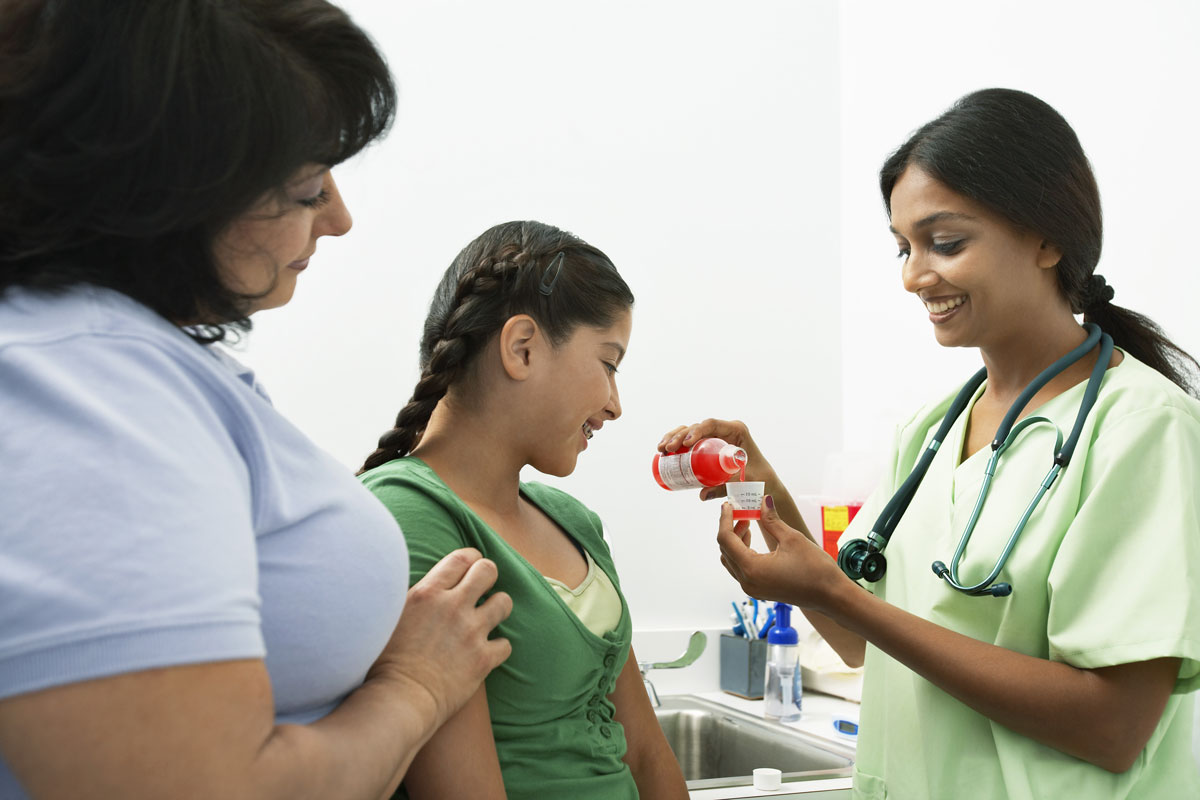 We don't talk much about our Jobs for Health program since our role at G2L was largely to facilitate partnerships and increase capacity for existing organizations (global health strategy #4: empower community based organizations). Lately, however, we've been making such exciting progress that we can't help but share an update.
Jobs for Health is a pilot program between Upwardly Global and Highline College's Welcome Back Center. The goal was to help skilled immigrants overcome employment barriers while educating decision-makers about skilled immigrants and helping them to adopt more effective and inclusive practices and policies. Jobs for Health specifically supports skilled healthcare employment, connecting immigrants with Swedish, HealthPoint, Providence, and Seattle-King County Public Health.
Now, here's the really exciting part. Already this year, the program has seen 5 job placements of highly skilled immigrants and refugees with an average salary of $77,000 (global health strategy #5: link health to economic development). The effects of a program like this have already been proven to be far-reaching, influencing not just the job seekers but the employer, the economy, and society at-large. Read more about this exponential impact at Upwardly Global.
#STANDBYREFUGEES