Put Your Community First
We are here to help organizations and agencies provide targeted, community-led solutions to address health disparities in local communities. We believe you can use the Global to Local model to address and adapt to the needs of your community.
A New Model for Community-Led Health
Global to Local has developed our concept into a model for replication.  Our model can adapt to any community and can be summarized in five essential elements: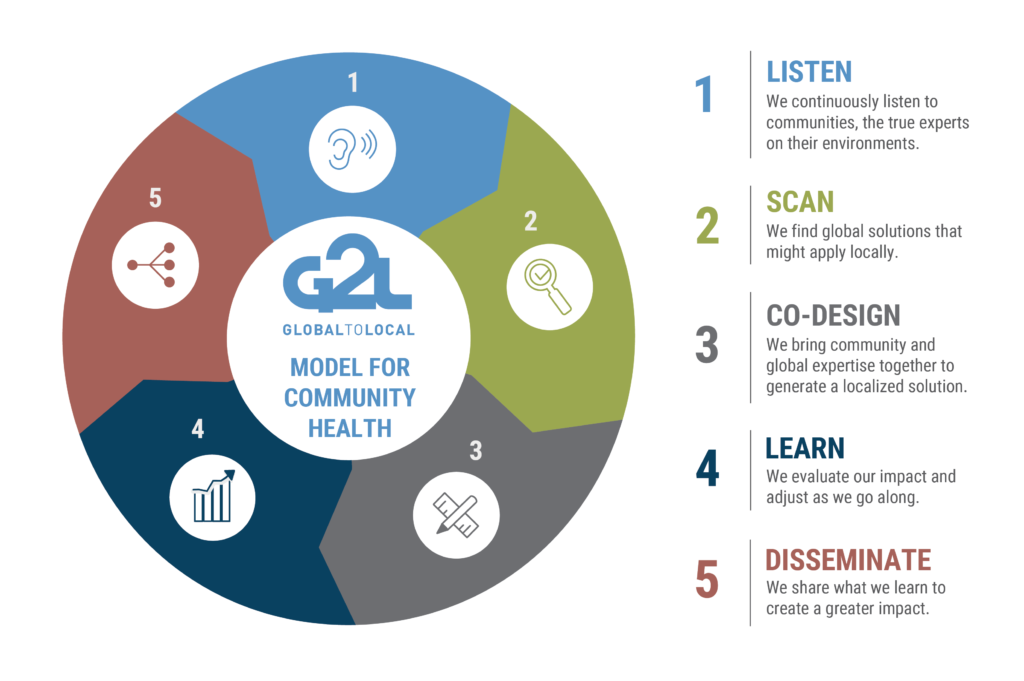 How We Partner Together
Global to Local staff will contribute expertise, grounded in tried and tested programs, to your organization. We will assess your community's need and apply each step of the community led G2L model to best address the health concerns impacting your community. Each partnership is adapted to the needs of the organization and the local communities.
Services provided include in-depth community needs assessment, program selection and design guidance, trainings, implementation assistance and more. Whether we are providing program implementation assistance or a full-spectrum needs assessment, our partners will always get the full G2L model, guided by our core principles of partnership.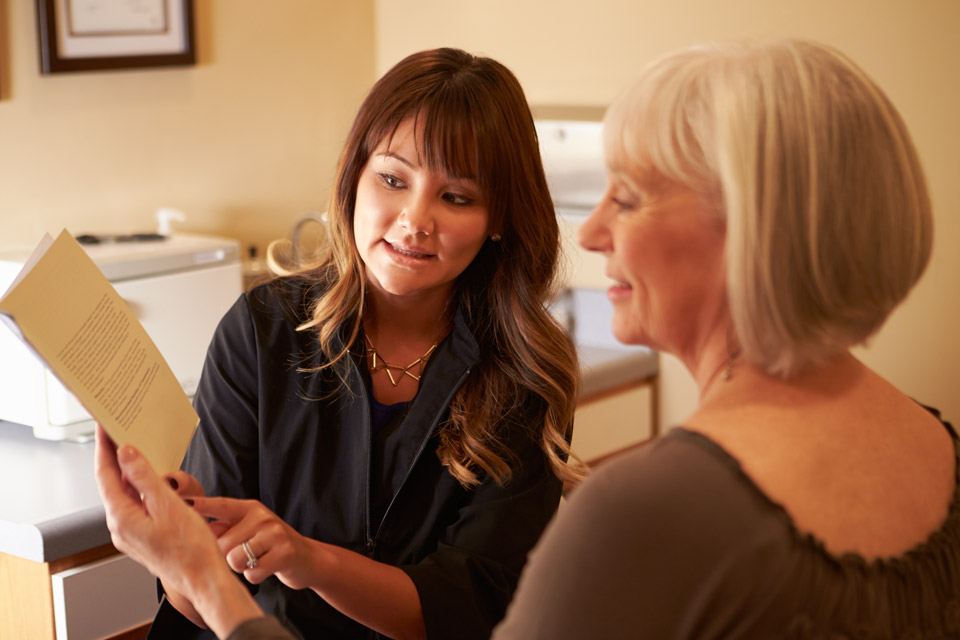 Core Principles of Effective Partnership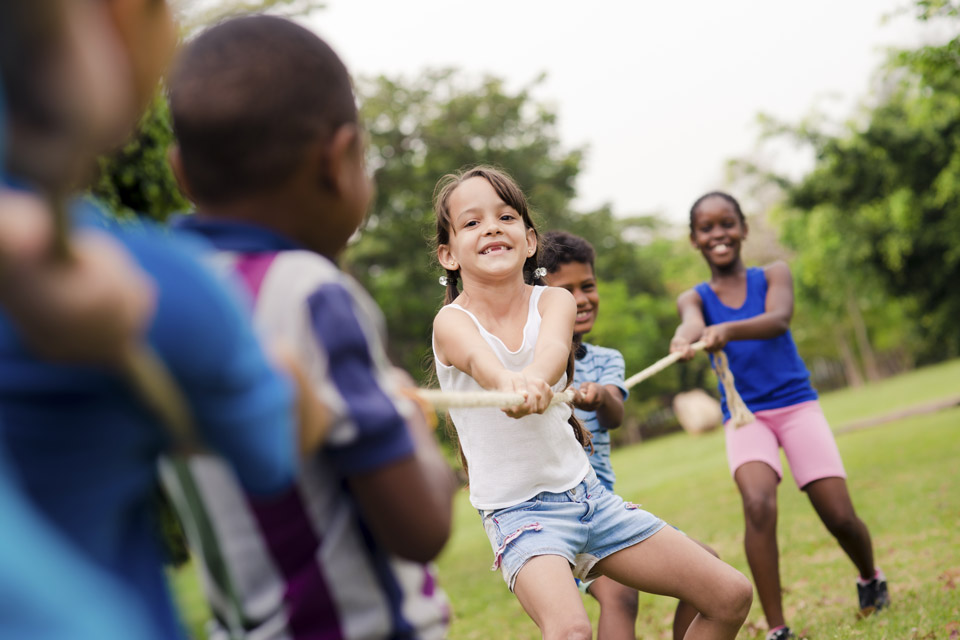 Collaborative: Work jointly with your organization's staff to identify underlying needs and long-term goals of the project. Adaptive: Stay adaptive in both engagement and design, recognizing that flexibility may be needed. Accountable: Create mutual agreements and draft a work plans that outlines specific actions and responsibilities. Results-driven: Identify measures that indicate improvements in program and track those measures to prove that they had real, measurable results Our services are offered at either an hourly rate or as full-service contracts, customized according to projects and assessed needs.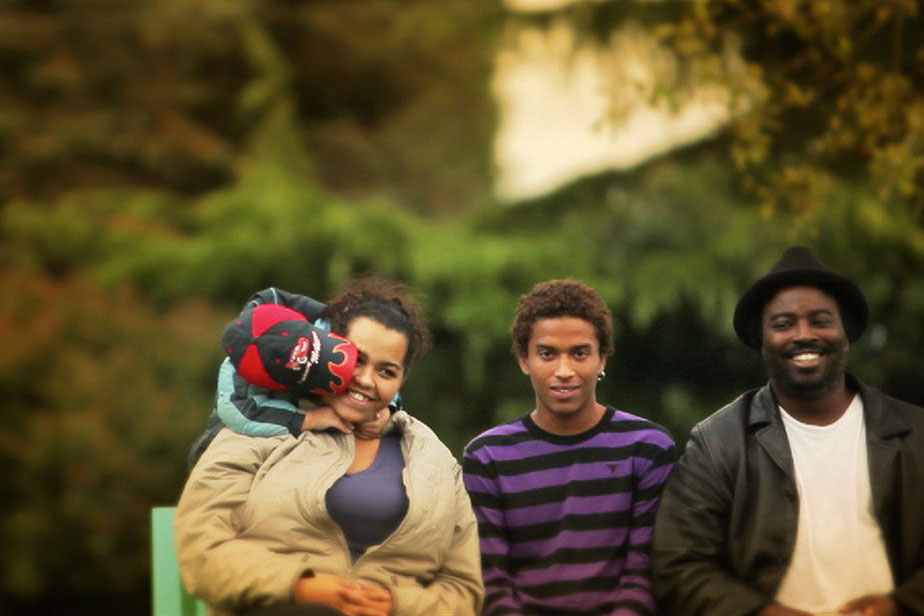 Programs
Learn more about our current pilot programs – tested in the most underserved, under-resourced communities in King County, WA.
Contact Us
Ready to bring global home? Let's build a healthier community together. Contact our staff today to get started.