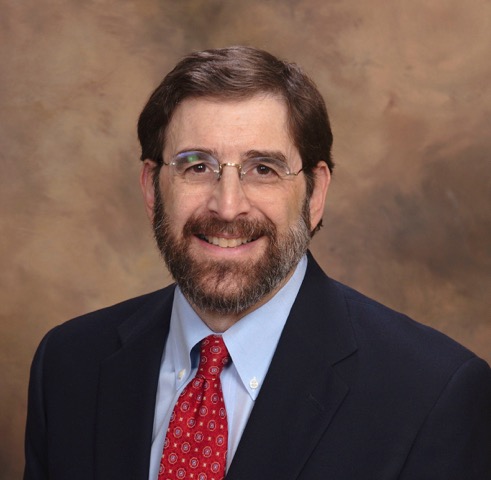 Jonathan Sugarman, MD, MPH will join Global to Local next week as our CEO. With over three decades of experience improving health both domestically and internationally, Jonathan is well suited to build on Global to Local's success in demonstrating how global health strategies can advance health equity in the United States. Communities around the country are interested in adapting the innovative programs we've piloted in SeaTac and Tukwila, from a smartphone app that helps patients control diabetes, to culturally appropriate fitness classes. Jonathan brings an ideal skill set to support the development of similar programs nationwide, starting with our upcoming projects in Cle Elum and Spokane.
Jonathan began his work leading health improvement efforts as an Indian Health Service physician on the Navajo Nation. He served as president and CEO of Qualis Health for nearly 20 years, guiding the Seattle-based nonprofit to national recognition as a leader in improving population health, particularly among vulnerable populations. He has held leadership roles in numerous local, state, and national associations, including the Washington Academy of Family Physicians, the American Academy of Family Physicians, and the Physicians Consortium for Performance Improvement. He is a technical facilitator for the Joint Learning Network for Universal Healthcare (JLN) People-Centered Integrated Care Collaborative. The JLN is an innovative, country-driven network of practitioners and policymakers from over 30 nations who co-develop global knowledge products that help bridge the gap between theory and practice to improve the health of more than 3 billion people.
Jonathan is a graduate of Harvard College, the Albert Einstein College of Medicine, and the University of Washington School of Public Health and Community Medicine. He serves as a clinical professor in the Department of Family Medicine at the University of Washington, and as a lecturer in the Department of Global Health and Social Medicine at Harvard Medical School.
In an announcement message, Global to Local Board Chair Lisa Cohen wrote:
"Given these credentials, it is clear why Jonathan emerged as the most outstanding candidate during our five-month nationwide search to replace our founding executive director, Adam Taylor, whom we can't thank enough for establishing Global to Local as a model for improving community health. We're also grateful to A.J. McClure, who stepped in as interim executive director following Adam's departure this summer. As deputy director, A.J. will continue to oversee our King County programs.

"We're delighted to welcome Jonathan to our team, and look forward to his leadership – and your partnership – as we strive to advance health equity in South King County and beyond."
Stay connected with G2L
Sign up for our email newsletter to receive updates on Global to Local's work.