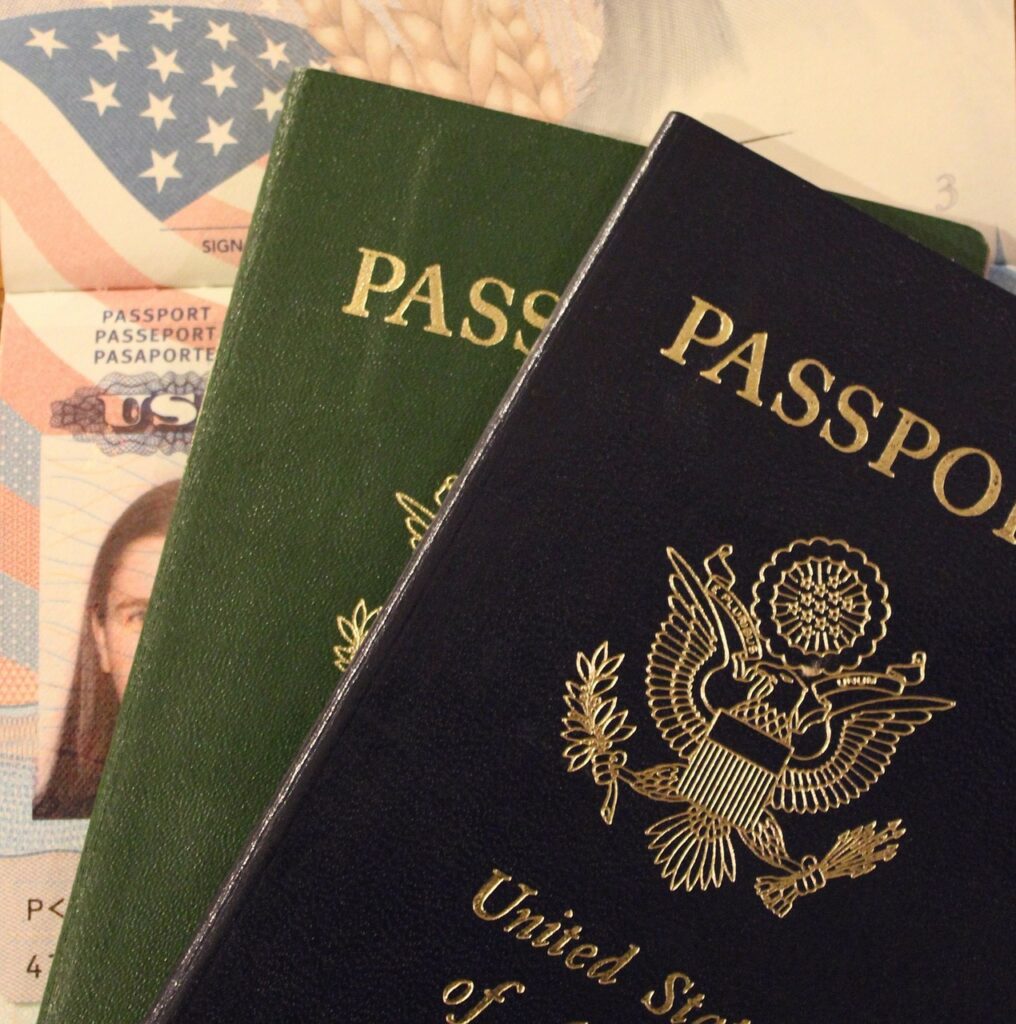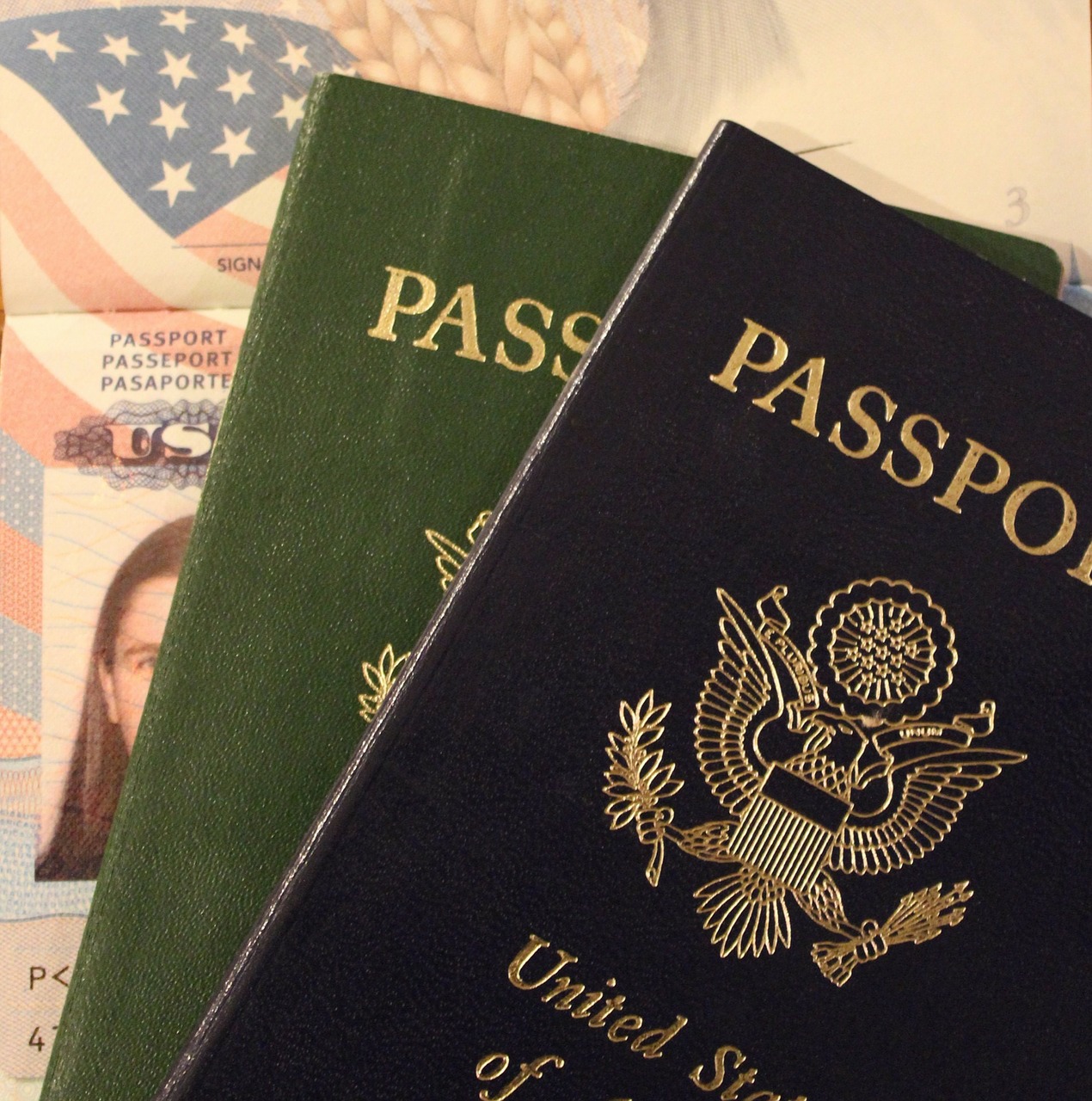 As you consider renewing or getting your WA State ID, please consider the following about the Federal Real ID Act that was passed in 2005. You could help prevent placing a target on people in our community.
 What is it?
The Real ID Act of 2005 is a federal law intended to help prevent terrorism and identity theft. It was placed after the terrorist attacks of September 11th. For 12 years the Real ID Act did not go fully into effect in some U.S. states. Now the final day for anyone to use their regular ID in Washington state as identification for domestic flights is January 22, 2018. Washington became the latest state to seek federal ID compliance and last one left standing in this battle to stop the Real ID Act from going into effect. Real ID is supposed to tie a person's residency to their identification card.
 What does this mean?
Real ID can be more harmful than we think. Withall thesepolitical barriers being thrown at people who immigrated to this country in hopes of fulfilling their dreams, this can actually be a weapon used to target them. The Real ID Act will individually targetwhois an immigrant and who is not.  After January 22, 2018, they can no longer fly domestically. This is unfair, and we are also seeing injustice being done to our DACA students. The "Dreamers" who came to this country at a young age at their parent's will, and who know nothing more than this country which is their home.
What can we do?
WA state will give their residents two options when going to get the WA state ID. You can either get the enhanced ID that falls under the Real ID Act allowing someone to know you're a citizen or resident of the United States, or you can get the regular WA state ID, and also get a passport card separately.  A passport card is a great identification card to have in your wallet. Here is why:
Real ID compliant.
Costs $30 for adults if you already have a passport book and $55 for first-time adult applicants.
Same validity as the passport book: If you're over 16, your passport card is valid for 10 years. If you're under 16, your passport card is valid for 5 years.
Can be used for entering the United States at land border crossings and sea ports-of-entry from Canada, Mexico, the Caribbean, and Bermuda.
Even though the Real ID Act will soon go into effect in WA state, there is something we can all do to protect and help everyone in this state. Go get a passport card or book additionally when it is time to get or renew your current state ID. If you need to travel domestically or internationally, having a passport card will be convenient.
More information:
DACA Resources:
If you or anyone you know is a DACA recipient and is in need of financial help for the renewal application, please visit:
•    https://unitedwedream.org/groups/#wa