The last year and a half has had a profound impact on everyone around the world and reshaped every aspect of our daily lives: our social connection, our family and personal life, our work life, and the vibrancy and health of our communities. At Global to Local, like many organizations big and small, we have adapted, shifted, and innovated to do our best to respond to our community's needs. It is in times of disruption and uncertainty that we must focus on our sense of purpose and regain clarity about what we want to achieve. We worked hard to strike a balance between serving our community while also rebuilding a team that can navigate us through the pandemic and thrive in a world forever changed by COVID-19. So far in 2021, our staff have helped distribute the COVID-19 vaccine to 238 people, while continuing to educate communities about the vaccine, how to stay safe, and offer support for other needs such as housing, child care, mental health, and access to food. The entrepreneurs in our food business incubator at Spice Bridge continue to supply hot meals for individuals and families hit especially hard by the pandemic. Our team will stay ready and responsive until we get through this together. And fortunately, our team is growing! Over the last few months, we filled two positions and created two new positions to better align with our health equity goals. We are also making progress in transforming G2L's Board of Directors to elevate new leaders who share members' experiences in our communities in South King County.

I am thrilled to announce six new additions to our G2L family. We are excited to have two new board members and four new staff members join our team that will help lead G2L into our next decade of service to the community. Our staff additions will increase our capacity to enhance our community programs, advocacy and leadership efforts, communications, and internal operations.

Collectively, these six amazing individuals bring a strong sense of community and share our unwavering commitment to advance health equity by dismantling the conditions that perpetuate structural racism.

Please join me in welcoming Arni, Jalissa, Demmelash, Michael, Wadii'ah, and Jill.
A.J. McClure
Executive Director
---
New Staff Members
Michael Moore
Operations Manager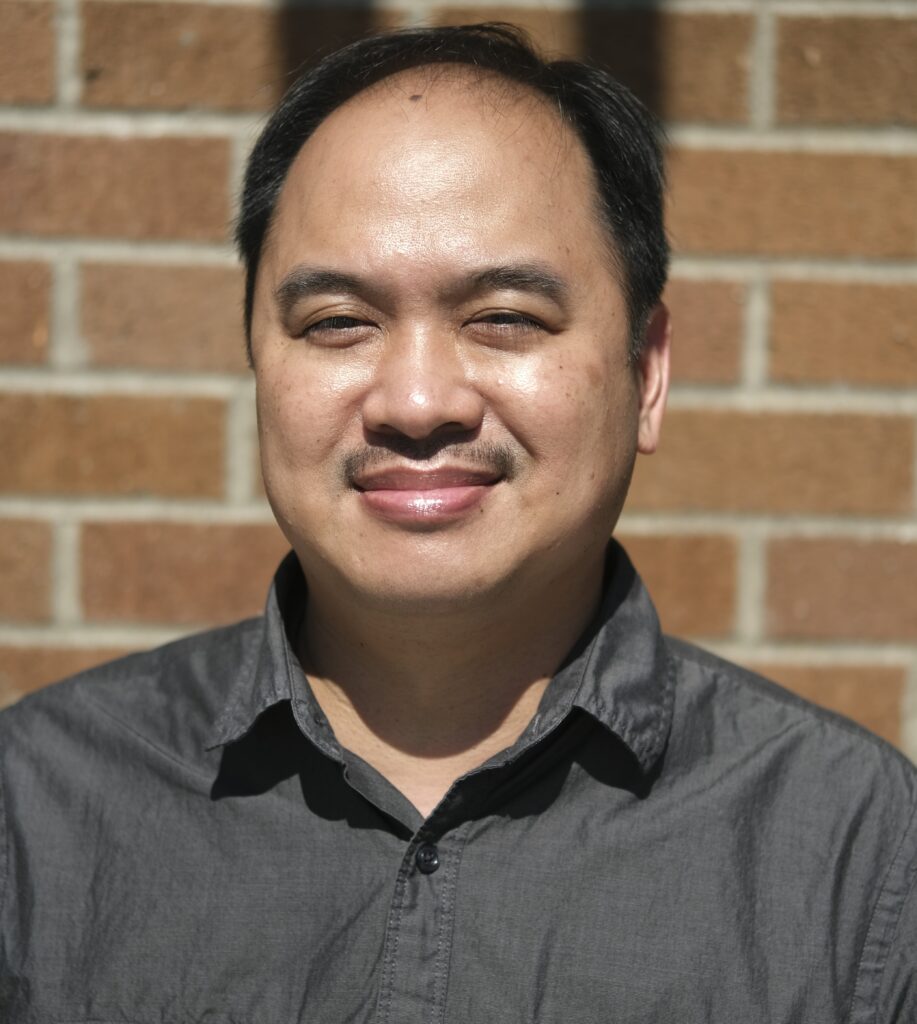 Michael (He/Him) comes to Global to Local having worked in nonprofit administration in Seattle for the past nine years. He served as part of the Development team at Seattle Opera for five years and as Operations Manager and Operations Director at Puget Sound Sage for three years. He loves the challenge of setting up and maintaining systems that help his colleagues feel taken care of while also furthering operational efficiency. He believes that respect for people's lived experience and personal agency is the key to building relationship in work and in life. Michael is Vietnamese American but considers his status as a transracial adoptee to be the stronger part of his identity. For fun, he likes to play the guitar and the piano, play video games, read about the history of grassroots social movements, and watch YouTube videos of unlikely animal friends.
Demmelash Adera
Senior Program Manager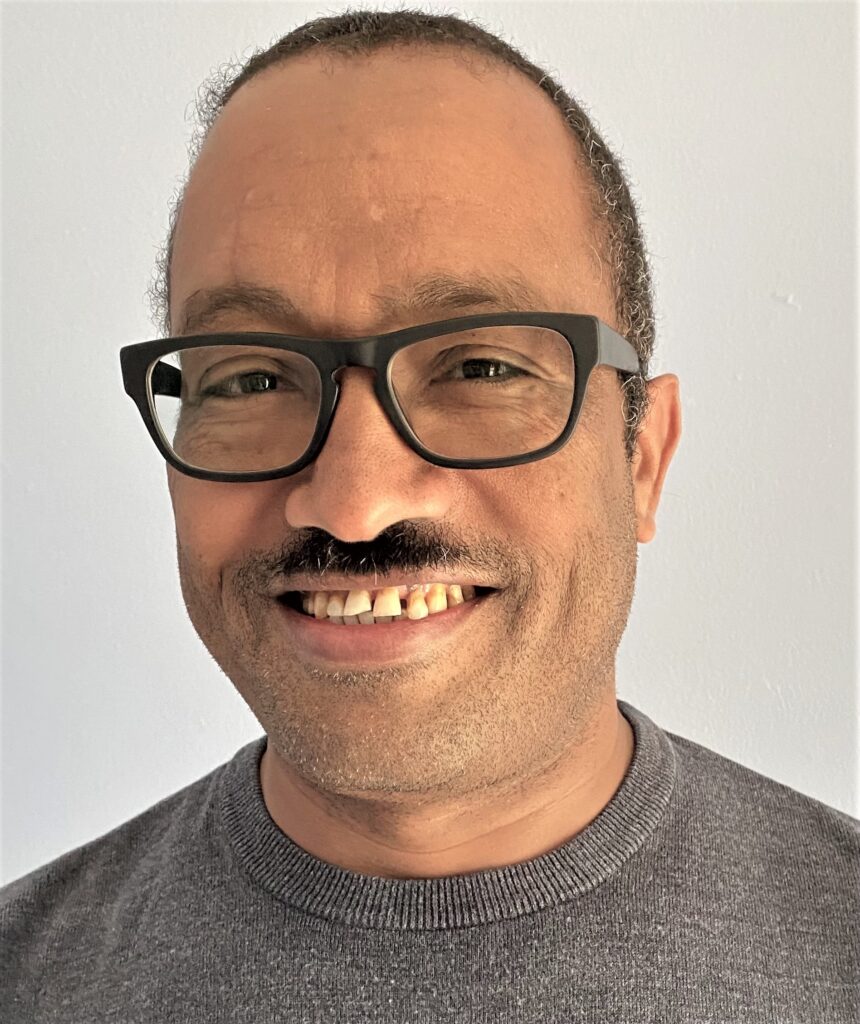 Demmelash Adera (He/Him) joined G2L on May 17th as a Senior Program Manager. Demmelash lived in Ethiopia before he moved to the United States in late 2013. He holds a Master of Science degree from Strathclyde University, United Kingdom and a Bachelor of Arts degree in Economics from Addis Ababa University, Ethiopia. Demmelash has over 20 years of non-profit experience from around the globe. He worked in several countries in Africa and Asia in an advisory and management role.

Demmelash brings his extensive experience to the G2L team to support G2L's community partners and empower our diverse communities to advance health equity the South King County.
Wadii'ah Boughdir
Communications Manager
Wadii'ah (He/Him) is born and raised in Tunisia, and moved to Seattle in late 2015. Wadii'ah worked on different visual storytelling projects including filming and producing stories for the UW's Center for Human Rights that exposed ICE deportation machinery; developed stories about salmon recovery and other environmental initiatives in King County. Wadii'ah comes with an experience with non-profit work in Seattle and North Africa. He helped IRC in Seattle expand its educational outreach; and co-founded a nonprofit in his home country Tunisia, to spread debating culture and boost civic engagement in the MENA region. In 2020, Wadii'ah obtained a master's degree in communication in communities and networks from the University of Washington. He's fluent in Arabic and French language and culture. Wadiiah's hobbies revolve around soccer, running and biking, and exploring the outdoors.
Jill Kong
Healthy Communities Organizer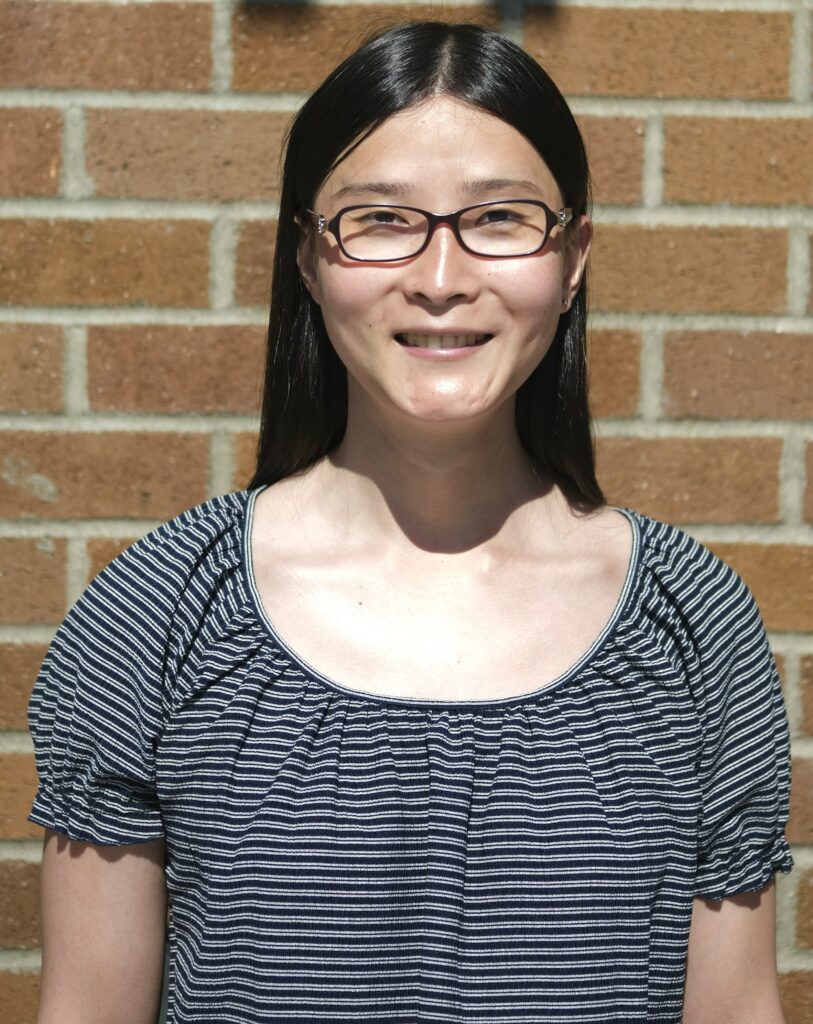 Jill Kong (She/Her) is an immigrant trans-woman, who moved to the Puget Sound area from Nanjing, China in 2013. She started her Community Organizing career in 2018, and has since been a part of various social justice campaigns including responsible gun law reform, affordable healthcare, housing justice, and mass liberation. She has also led two successful voter outreach programs for the 2020 WA Democrats Coordinated Campaign, including one that focused on AAPI civic engagement and voter outreach.

During her off time, she enjoys reading, traveling, hiking, and backpacking.
New Board Members
Jalissa Horton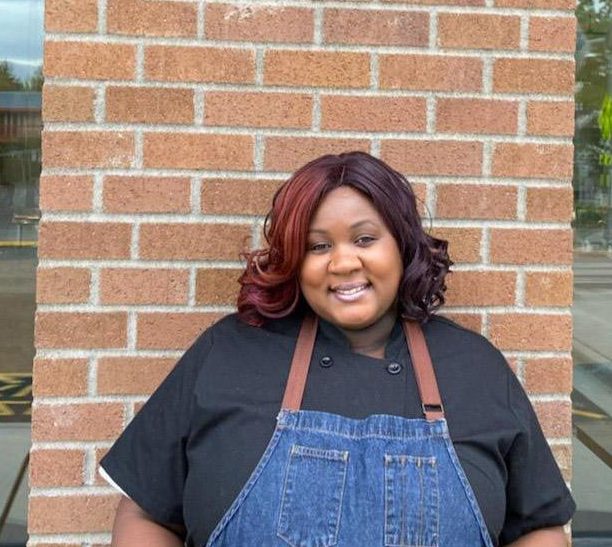 A native of the greater Seattle area, Jalissa (She/Her) fell in love with Culinary Art when she was only a teenager. She pursued her passion and graduated from Johnson & Wales University and Florence University of the Arts in Italy. Jalissa currently resides in the city of Tukwila. In 2019, Jalissa decided to launch her own catering company Chef Jalissa Culinary Co. That same year she became a member of the Food Innovation Network program.
As an entrepreneur, Jalissa brings her passion for serving the community and advocating for food equity and access for the low-income and communities of color. She looks forward to sharing her experience and knowledge with the Global to Local nonprofit organization.
Arni Villanueva Carullo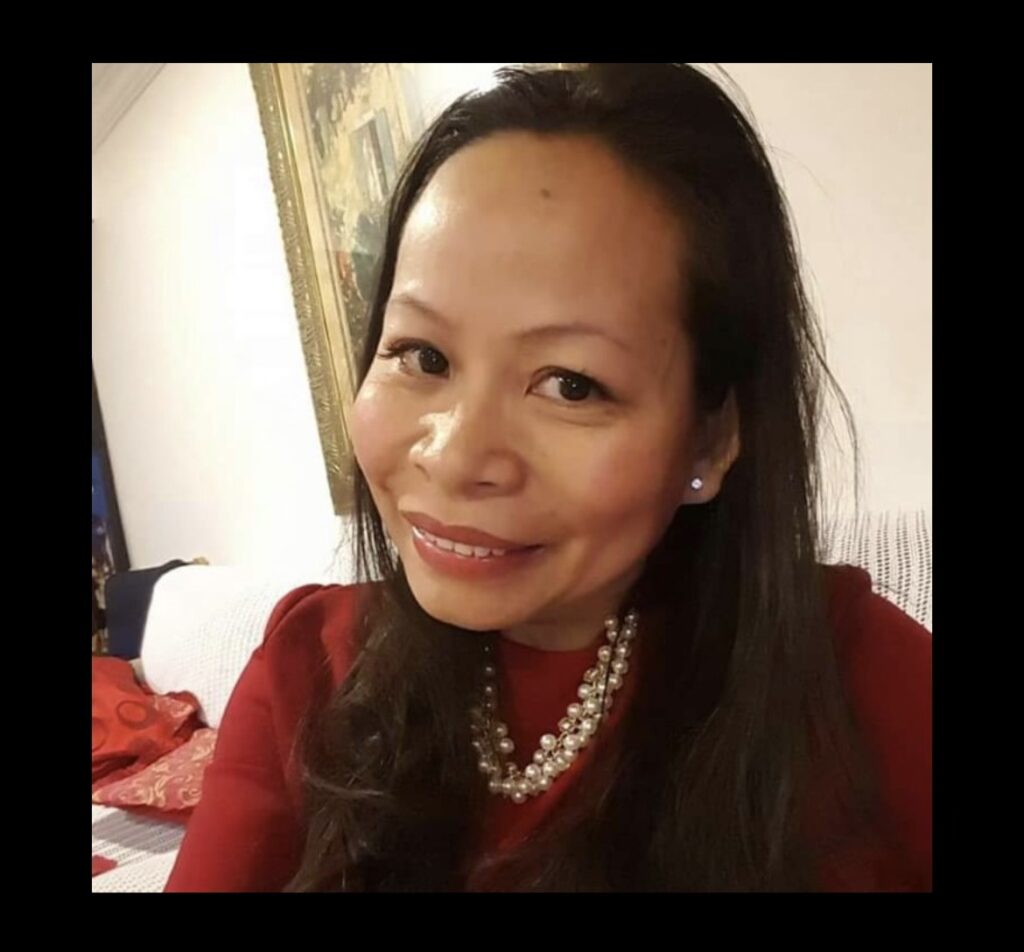 Arni (She/Her) is a Business Director at HealthPoint SeaTac with over a decade of experience in managing healthcare professionals and working with community partners and leaders. She is a certified lean process improvement trainer and has traveled across the country to coach other healthcare organizations to improve quality and access to care. Prior to joining HealthPoint, Arni served as an ambassador at the Federal Way Chamber of Commerce. She also worked at Virginia Mason Medical Center for 14 years and led multiple initiatives to improve patient care.
She immigrated from the Philippines 23 years ago. As an immigrant, understanding and addressing the social determinants of health became her top priority. Her two years working in a community health center opened her eyes about the barriers to access care that many in the underserved communities face every day.