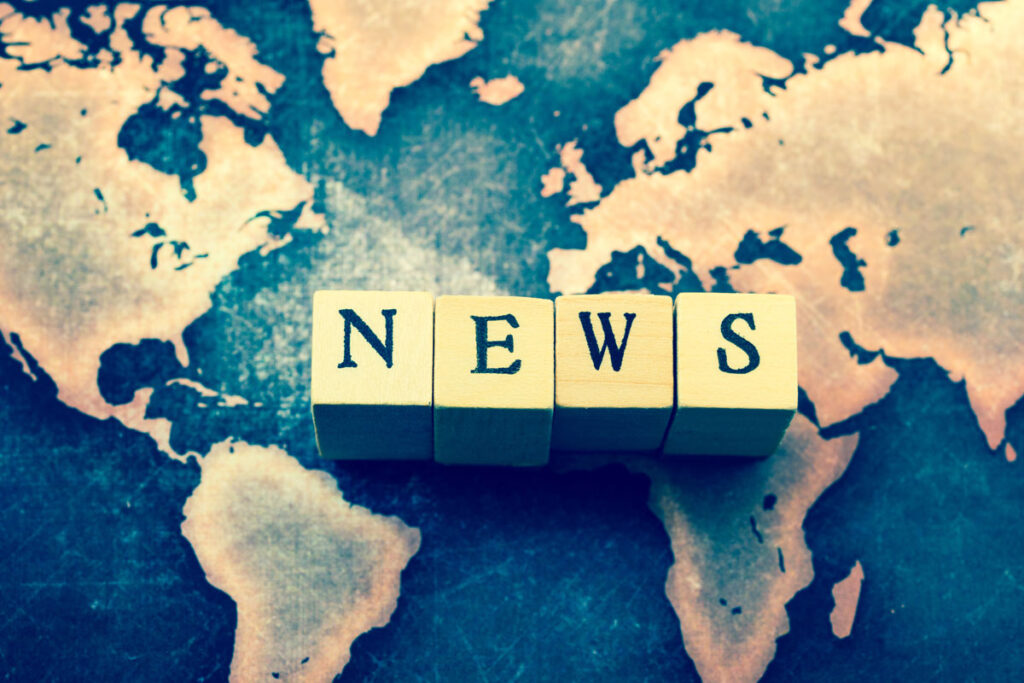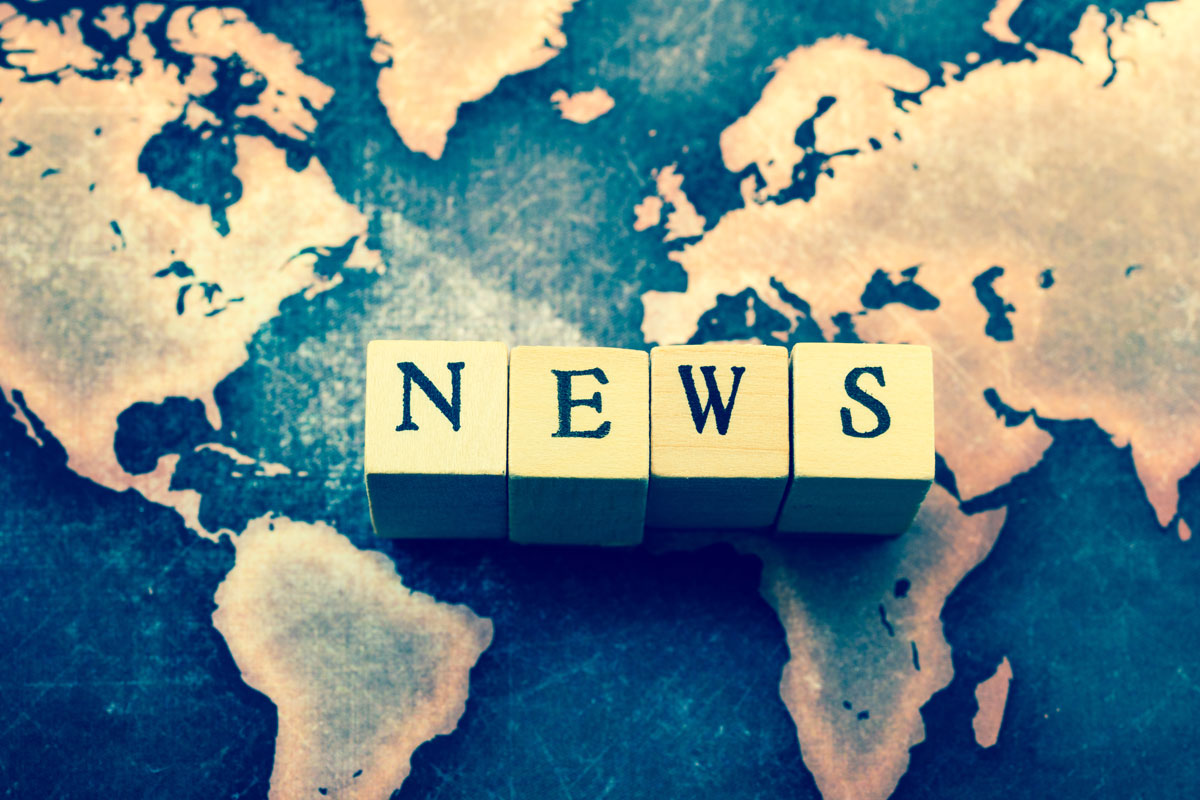 Global health is premised on taking responsibility for all people in a given location—around the world, in the United States, and at all levels of income.
G2L is working with the Institute for Healthcare Improvement, Partners In Health, and others to build a sustained initiative to apply global health concepts across the US. In March we will be hosting our first conference, bringing together healthcare and public health professionals to present our framework for community-led health.
Grab a sneak peek at what's ahead this March from Harvard Magazine. This featured article showcases the importance learning from global health in the US.